FAKE MEDICAL DEGREE! The chaos it creates and the calamity it leads to knows no bounds! Imagine the future of an injured patient in the hands of an incapable doctor/nurse. Imagine the ramifications this will have on our healthcare industry!
And this isn't a one-off scenario; it has been happening frequently and making scary headlines almost every other day!
The Prevalence Of Fake Medical Degrees
The management of a Hyderabad-based private hospital filed an FIR against a senior doctor, accused of using a fake MBBS degree and two registration numbers.
Even though the hospital authorities took swift action against the senior doctor, this is not a once in a while case. In another shocking case, a 55-year-old fake doctor was arrested in Bengaluru for cheating and forgery. The issue came to light after the victim developed complications post his treatment. 
Unfortunately, India's healthcare system is marred by rampant degree fraud, and many such shocking cases come to light every year.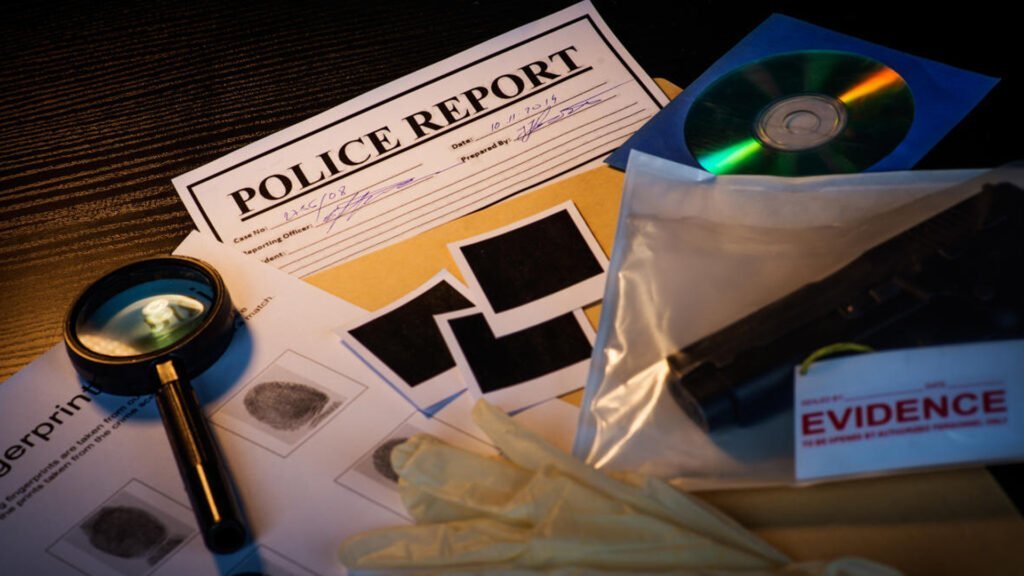 As per the 2016 WHO report, over 57% of the healthcare workforce in India is unqualified, and the lack of an effective mechanism in place to track down such cases at the beginning poses an increased risk to the patient's well-being.
In a shocking incident, a woman without any medical degree performed a caesarean operation on a pregnant woman who barely survived the botched surgery. An incident such as this only validates the claim that fake degree holders not only pose a challenge to the hospital administration, tarnishing their reputation but also to the patients' lives.
Counterfeit degrees are being used to land jobs at various healthcare institutions that lack the system to verify them, giving an impetus to such unlawful activities. Unquestionably, the prevalent menace of fake degrees has repeatedly been haunting healthcare institutions across India. This brings us to the BURNING questions!
Is eliminating the risk of hiring people with fake degrees your priority?
Has degree verification become a task for your healthcare institution?
Then you have come looking for answers at the right place.
This blog is to keep you informed on how your healthcare facility can fight this rising menace of phoney degrees.
Let's understand how your institution can spot or verify a fake medical degree at your end.
Check if the Indian degree is UGC approved or not
Validate the authenticity of the degree via the National Academic Depository (NAD)
Check for accreditation status in case of a foreign degree
Examine the design element, grammatical mistakes in the degree
Scan the QR code on the degree to verify its authenticity
Since healthcare facilities like yours run on a tight schedule, following the procedures mentioned above to authenticate documents can be time-taking and bring additional workload to your administration. To ensure these illegal rackets do not thrive and hamper the growth while tarnishing your reputation, then it's time your healthcare institution embraces the power of technology.
Do you want to avoid going through the lengthy verification process?
Then, we have a much better and simplified solution for your healthcare facility!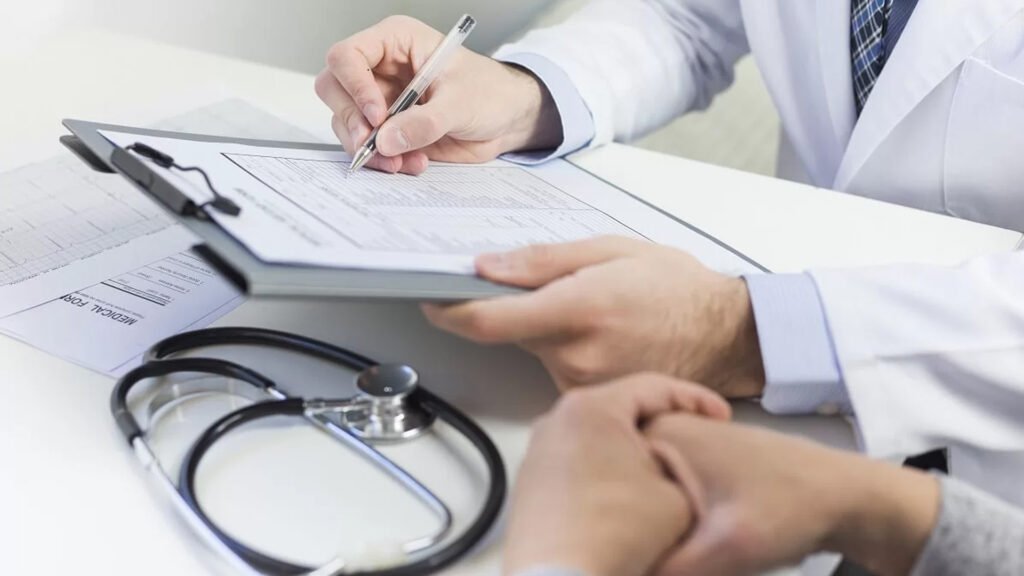 Jobizo, India's first healthcare HR-tech platform for a flexible workforce, is here to solve your credential verification hassle.
Our robust technology detects any irregularities in the credentials or documents that the candidate provides and efficiently filters them out in a systematic manner, adding only verified candidates to our existing pool of talented professionals.
At Jobizo, you can hire on-demand verified healthcare professionals as per your needs without worrying about background checks, eventually reducing your hiring time and expenses. Jobizo is an on-demand healthcare staffing platform that assists your organisation by providing only pre-verified candidates. 
Additionally, we help your facility smoothly operate necessary HR functions such as candidate sourcing, employee onboarding, and tracking time with the help of GPS-enabled technology.
Jobizo is an initiative to streamline India's healthcare recruitment ecosystem, aiming to bridge the widening gap between medical institutions and the workforce with a pre-verified pool of competent professionals.
If your institution doesn't have the time or resources to find talented candidates and go through the credential verification process yourself, then Jobizo can take that stress away from you. Sign up as an employer and begin your journey with us today.