Healthcare institutions often have to deal with a medical crisis resulting in patient load and overworked frontline workers. The coronavirus pandemic exposed the industry's ill-preparedness for a health emergency.
Medical crises are inevitable, and it is best to prepare for them with a sufficient workforce. Hence, adopting a flexible model is the best solution to overcome workforce shortages and address healthcare staffing concerns.
Medical institutions play a critical role in the growth of the healthcare sector in India. However, new challenges bring new opportunities, and NITI Aayog has predicted that India's healthcare sector will grow to $372 billion in 2022, with a compounded annual growth rate (CAGR) of around 22%.
Benefits Of A Flexible Staffing Model
With the help of a flexible staffing model, healthcare institutions can hire gig and temporary workers to fulfill any emergency requirement. The model offers healthcare institutions the flexibility to hire staff and is equally cost-effective.
Let's understand why healthcare institutions must adopt a flexible staffing model and how it benefits them in the longer run.
Hire Additional Staff Anytime
A flexible staffing model empowers an institution to recruit additional healthcare professionals anytime. With a pool of talented workforce ready to deliver services, medical institutions can keep their guard up and prepare for future health crises beforehand by implementing a flexible staffing model.
Cost-Effective
When healthcare institutions have the right pool of talented workforce ready to work as locums or as on-demand workers, the cost to hire a professional reduces during a peak time such as a medical emergency.
Additionally, since healthcare organizations already have a talented on-demand workforce, they don't need to spend on the hiring and training of new staff, as well as reduce the overtime expense of their existing full-time workforce.
Improve Employee Retention
Healthcare professionals are constantly overburdened and overworked. Lack of acknowledgment, recognition at work, and absence of a supportive work environment make it even worse, due to which they either leave the job or switch their career.
However, healthcare institutions can best resolve this by hiring qualified locums instead of stressing the already overburdened staff, offering other perks, career development training programs, recognizing the employee, and eventually retaining their existing workforce.
Establishing Good Reputation
A good reputation is everything an organization works for. Therefore, establishing one in the healthcare sector becomes crucial so that ordinary people can trust the organization with their and their loved ones' lives.
Adopting a flexible staffing model brings positive public sentiment toward the institution since they are equipped with handling any medical crisis and patient load at any given time. In addition, the healthcare institution automatically gets more visibility and advantage over their competitors in the market.
Hire Staffing Agency
An experienced healthcare recruitment agency has the answer to all your staffing-related concerns. Staffing agencies already have access to a vast pool of talented candidates with a streamlined process.
From identifying the challenges and requirements of a healthcare organization to connecting the best-suited professionals, agencies have the expertise to handle everything, and expert healthcare staffing agency like Jobizo is fulfilling that promise. Adopting a flexible staffing model opens up new opportunities that healthcare institutions can seize to grow even amid a crisis.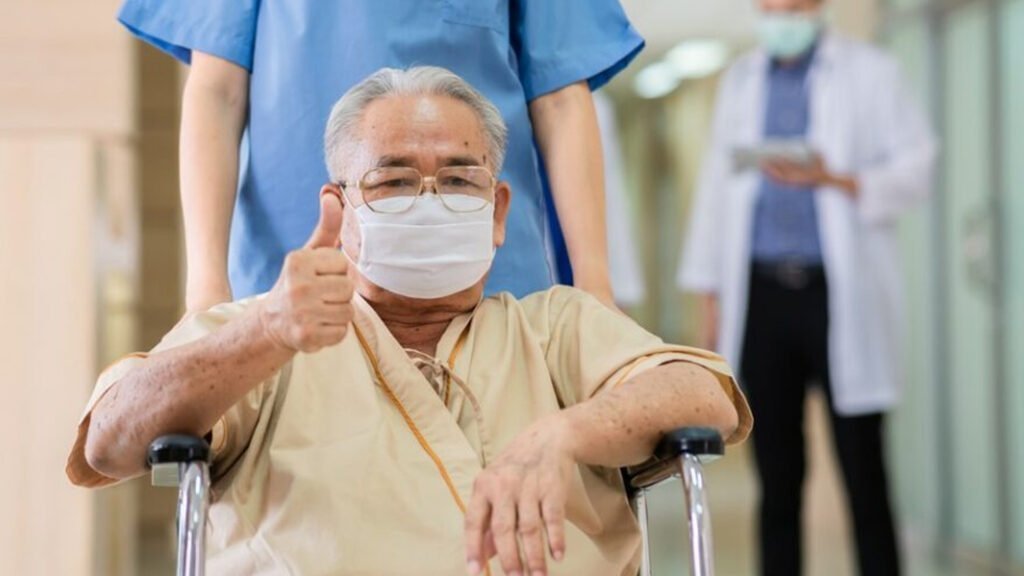 Conclusion
If your healthcare institution is contemplating implementing a flexible staffing model, then Jobizo, India's first digitized flexible healthcare recruitment platform, can ensure a 100% smooth process. Register on our web app, and reap the benefits of a flexible staffing model.